We offer puppy training, dog training, obedience and boarding.
We understand how important it is to have peace of mind when it comes to your canine companion. No matter what your dog's training or behavioural needs are, your dog will always be in-safe-hands with Ontario Dog Trainer.
Ontario Dog Trainer proudly serves dogs and their owners from across the country. Our primary area of service includes the GTA, East Durham Region, City of Kawartha Lakes, Peterborough, Toronto core, the 401 corridor from Bowmanville to Cobourg, and the surrounding areas. We are here to serve you and can't wait to meet you and your dog!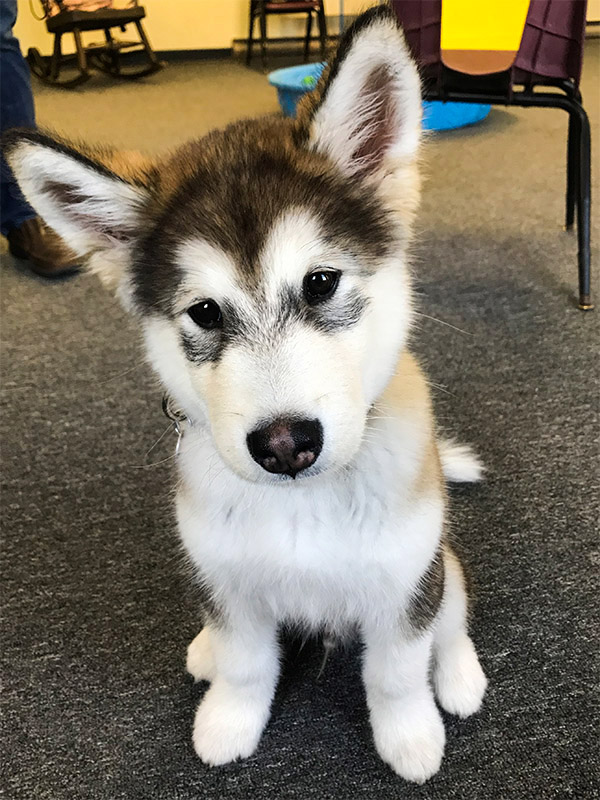 Questions about our training programs?
If you are ready to take the next step to create the dog of your dreams, click below and let's get started today.
For more information on our classes, please see our Programs page.
For quick questions about how we can help you, please fill out the following form.
Hours of business:
Tuesday to Saturday 10:00 a.m. to 7:00 p.m.