our Dog Training PROGRAMS
We offer a variety of dog and puppy training packages, learn more about the
state-of-the-art dog-centric classes we offer.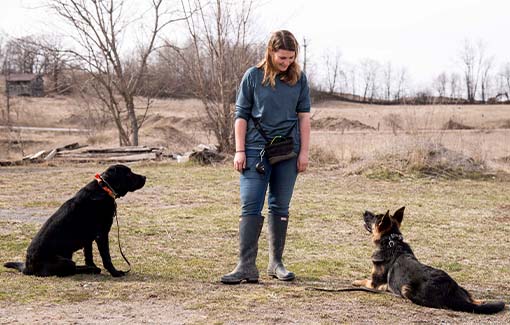 Be the Pack Leader: Dog behaviour Evaluation and Training Needs Assessment
'Be the Pack Leader' is a two-hour private behaviour assessment and training needs session tailored to the specific training and education needs of owners and their dogs or puppies. 
This two-hour package can be used as two sessions of one hour each or two hours in one session.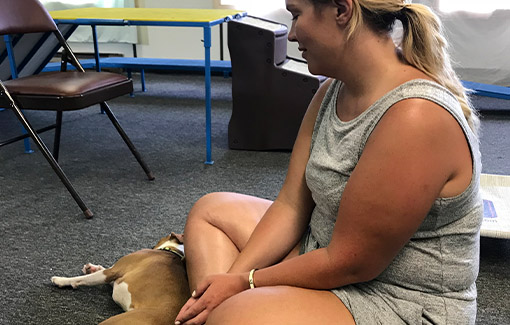 Be Your Own Hero: Private Lessons
The goal of our 'Be Your Own Hero' private training package is to teach you how to consistently be the leader that your dog needs and can trust for a life of harmony together.
Private lessons are regularly available on Mondays, Tuesdays, and Sundays at 1:00, 4:00, and 5:30 p.m. Other days and times may be available by special appointment.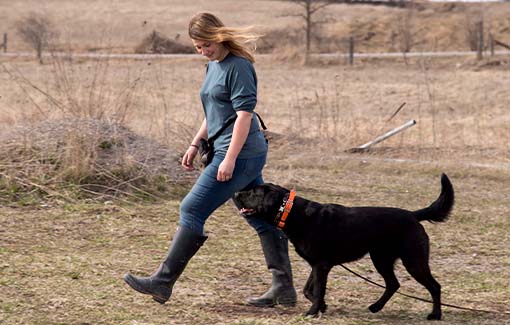 Superstars: Boarding and Training for Dogs and Puppies
​Are you looking for an ideal companion that you can love for life but don't have time, skills or desire to do the daily training?  Our Boarding and Training school transforms naughty dogs into the dog of your dreams!​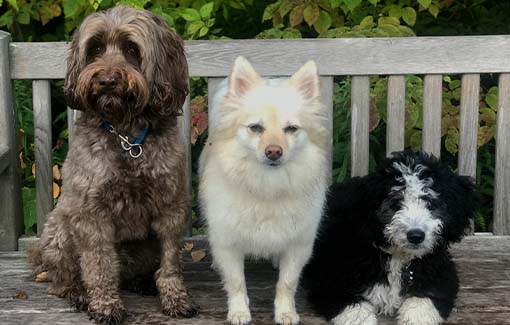 Peace of Mind: Alumni Boarding and Training
This alumni training program is available exclusively for our Boarding and Training Superstar graduates! We are committed to helping protect your training investment and your dog's education following graduation from our Boarding and Training School.
If you are interested in Peace of Mind: Alumni Boarding and Training please contact us by filling out the contact form and one of our team members will be in contact with you to book your spot.