Events
Upcoming Ontario Dog Trainer events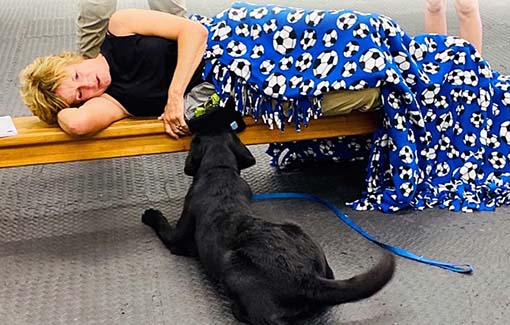 Introduction to Service Dog Training
ODT will be hosting a workshop for trainers wanting to learn more about training service dogs. To register on Eventbrite please click the link below.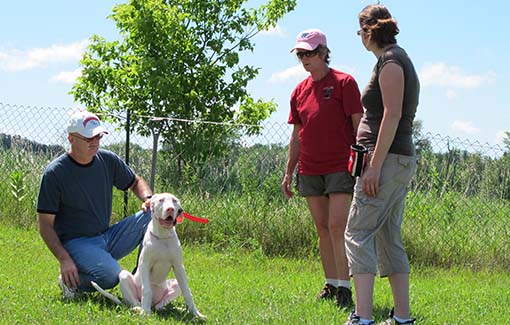 Immersion University: See the World Through a Dog's Eyes
Karen and her team will be presenting a 10 day course to teach existing and aspiring trainers how to see the world through a dog's eyes.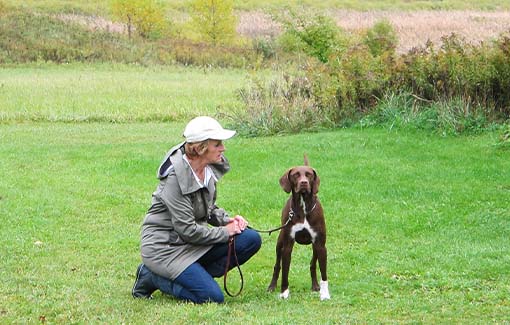 ​ODT will be hosting a workshop presented by Behesha Doan of eXtreme K9/This Able Veteran on dog psychology, precision power and effective use of advanced training tools.