Immersion University: See the World Through a Dog's Eyes
10 day course course to teach existing and aspiring trainers.
To apply to the Ontario Dog Trainer's Immersion University: 'Through a Dog's Eyes' Training School you must fill out the
application form below, your application will be reviewed by one of our team members. Once approved you will be sent a link to purchase this course.
Why do dogs do what they do? How does a dog that lives with humans day in and day out REALLY see their world?
How do they feel and what do they think about what they see? Do they ever really learn our language? What matters most to your dog? How do you know? How can we get the best and most of our limited time with our dogs?
So many questions! We hear these questions from our clients every day as they struggle to deal with their dog's behaviour! We designed this program to help professional and aspiring dog trainers advance their current skill sets, and to help build a solid foundation for those who want to become dog trainers. The entire curriculum is focused on helping trainers learn why dogs do what they do, how to understand their signals, behaviours and expressions to create an environment that promotes rapid, conflict-free learning in the dog/handler relationship. In other words, seeing the world through a dog's eyes.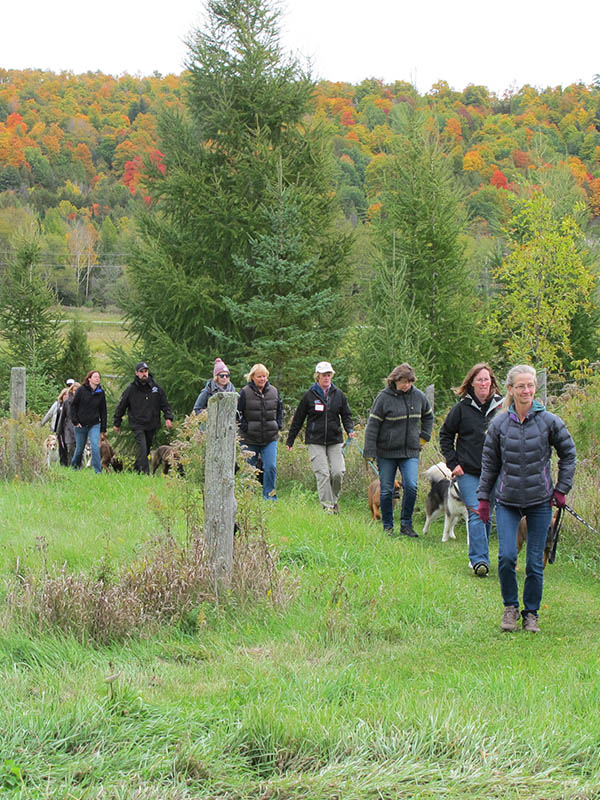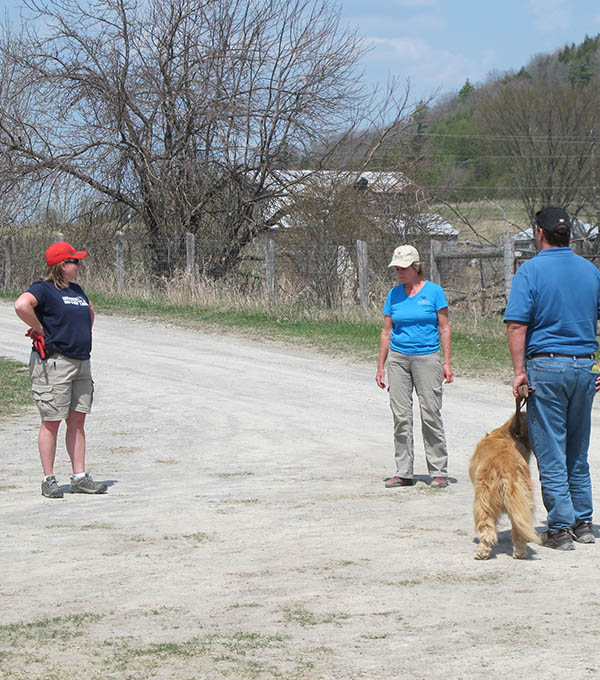 This program is one of the most behavior-based trainer programs in Canada.
We recommend this course for those who want to train Service Dogs; to train dogs for specialized tasks or competition or as companions. In reality, this course is valuable for any person who aspires to become a professional dog trainer and for any dog trainer seeking additional training experience. If you want to be a dog trainer, or if you need the credentials showing your accomplishments, you'll find that completion of this program will demonstrate your ability to work and communicate with dogs.
You will learn to:
Recognize and read communication in dog posture, facial expression, body language, movement and tonal inflection.
Identify the numerous and diverse sources of canine behaviour. Understanding the root of dog behaviour is critical for effective dog training.
Understand how the dog brain processes and stores information, and how to make associations between stimuli and reward to ensure long-term memory and performance under stress.
What trainers can expect:
Personal, hands-on interactive work with untrained dogs
Examples of dog communication in video footage
Large field pack socialization
One on one time with Karen
Assigned "project dogs"
A greater understanding of how to work with dogs' instincts to achieve results
Business growth, success and sustainability tips and techniques for the Professional Canine Industry